Beaver Shriver first visited Kamalame Cay in 1996 and hasn't stopped going back since.
With it's barefoot chic style, beachside villas, amazing food and welcoming atmosphere, Kamalame has quietly become the "go-to" getaway in The Bahamas.
Beaver and his wife, Erin, were married on the island, named their daughter after one of the local dogs (Bianca), and built a house there. The place is near and dear to the Shriver family, and they have been proud to help promote Kamalame Cay since its inception.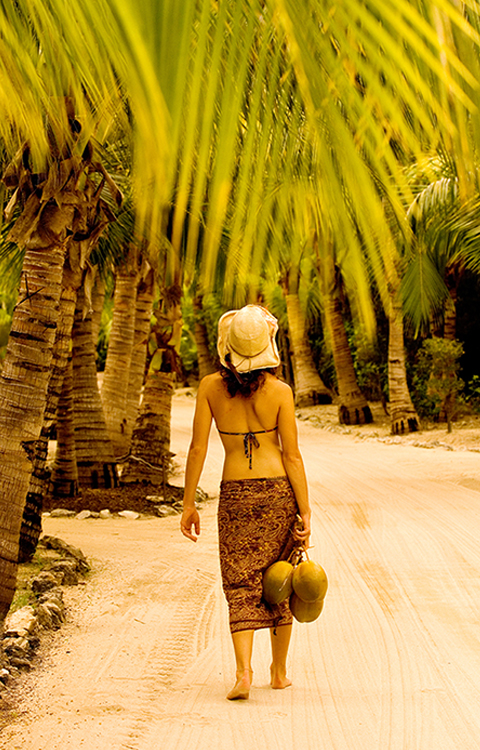 The Shriver Group has consulted with Kamalame since 1996.
From brochure production (photography, writing, design, printing and distribution) to website development and client bookings, we have been proud to help Kamalame grow and prosper over the years.
Currently, The Shriver Group assists Kamalame with general sales, fishing group sales, fishing program administration, photography and general consulting.
Client:
Kamalame Cay
Date:
August 15, 1996
Website:
Facebook:
Instagram:
Facebook: