SHRIVER GROUP
We champion for individuals with intellectual and developmental disabilities, and we serve others by raising funds and awareness through nonprofit and philanthropic endeavors.
---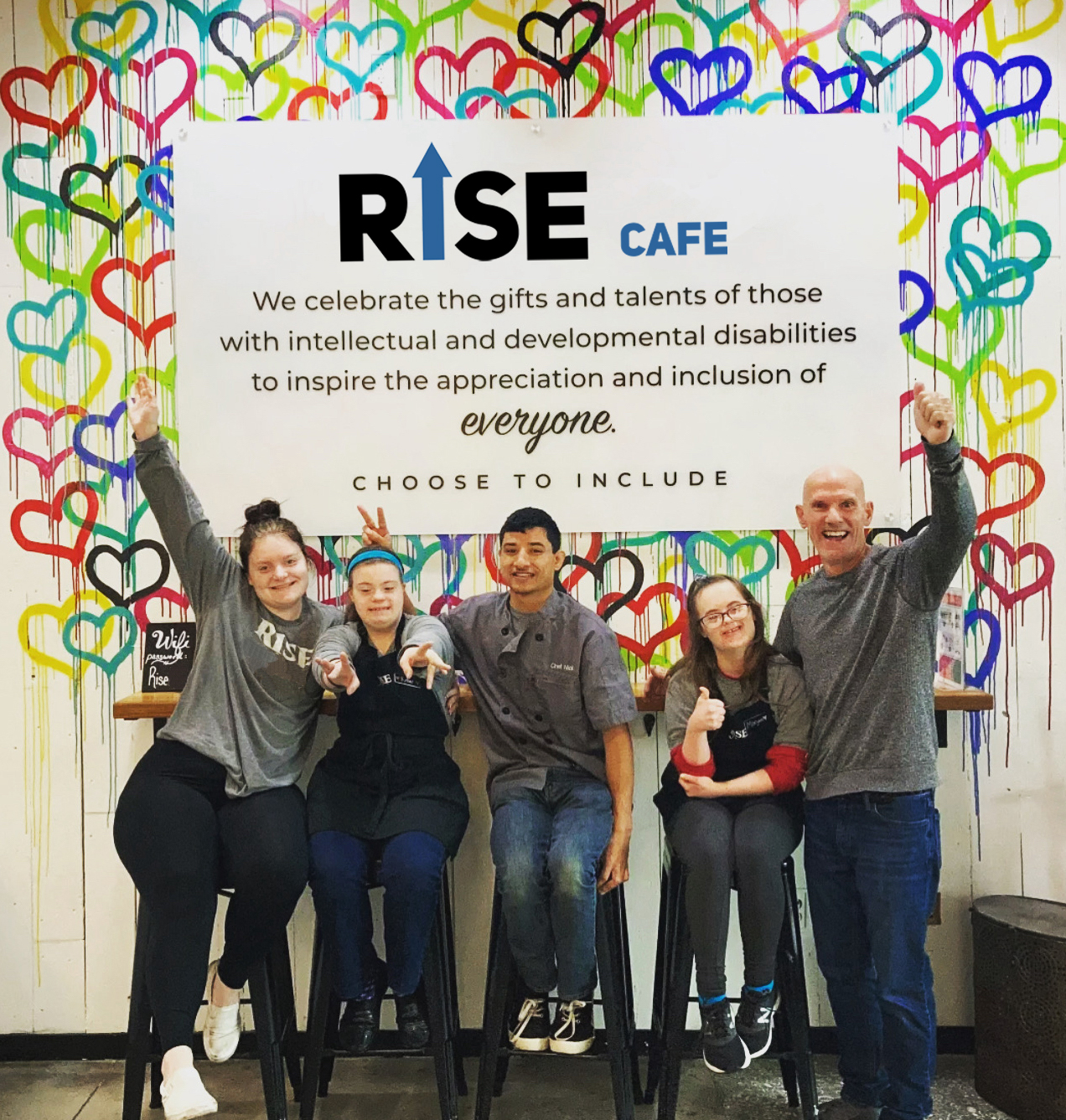 "We are here but for a short time. Roll up your sleeves and GIVE" ~ Beaver Shriver
WE GET IT DONE
From opening and operating businesses that employ individuals with intellectual and developmental disabilities to consulting and sourcing funding for a variety of nonprofit organizations, we are driven to give and serve.
---
BEAVER SHRIVER
Beaver Shriver's career has been all about creating exceptional experiences. It all started when he was 9 years old as a timer for a Special Olympics swim competition. Since then, Beaver has started and overseen operations at many businesses and nonprofits.
CONSULTING
We have consulted for philanthropic organizations, international fly fishing lodges, specialty food markets, eCommerce operations, hometown rock and roll bars, a Mexican restaurant, budding and established artists — it's a long list that has kept The Shriver Group entertained and on its toes.
---
SERVICE TO OTHERS
The Shriver family has always been dedicated to serving and giving to others (most notably, Eunice Kennedy Shriver and Sargent Shriver), and Beaver Shriver has continued the tradition by giving his time and financial support to many organizations including Rise Up Cafe, Inclusion Revolution, Shriver Education for the Arts, Big Magic Studios, Special Olympics, Best Buddies, Miracle League Manasota, Push2Inspire, and numerous local and international community service organizations.
Rise & Nye's coffee and ice cream shops are dedicated to providing secure, successful jobs for individuals with intellectual and developmental disabilities.
This error message is only visible to WordPress admins
There has been a problem with your Instagram Feed.